Branding & pack. Tea gallery "13 Cups".
New brand "13 cups"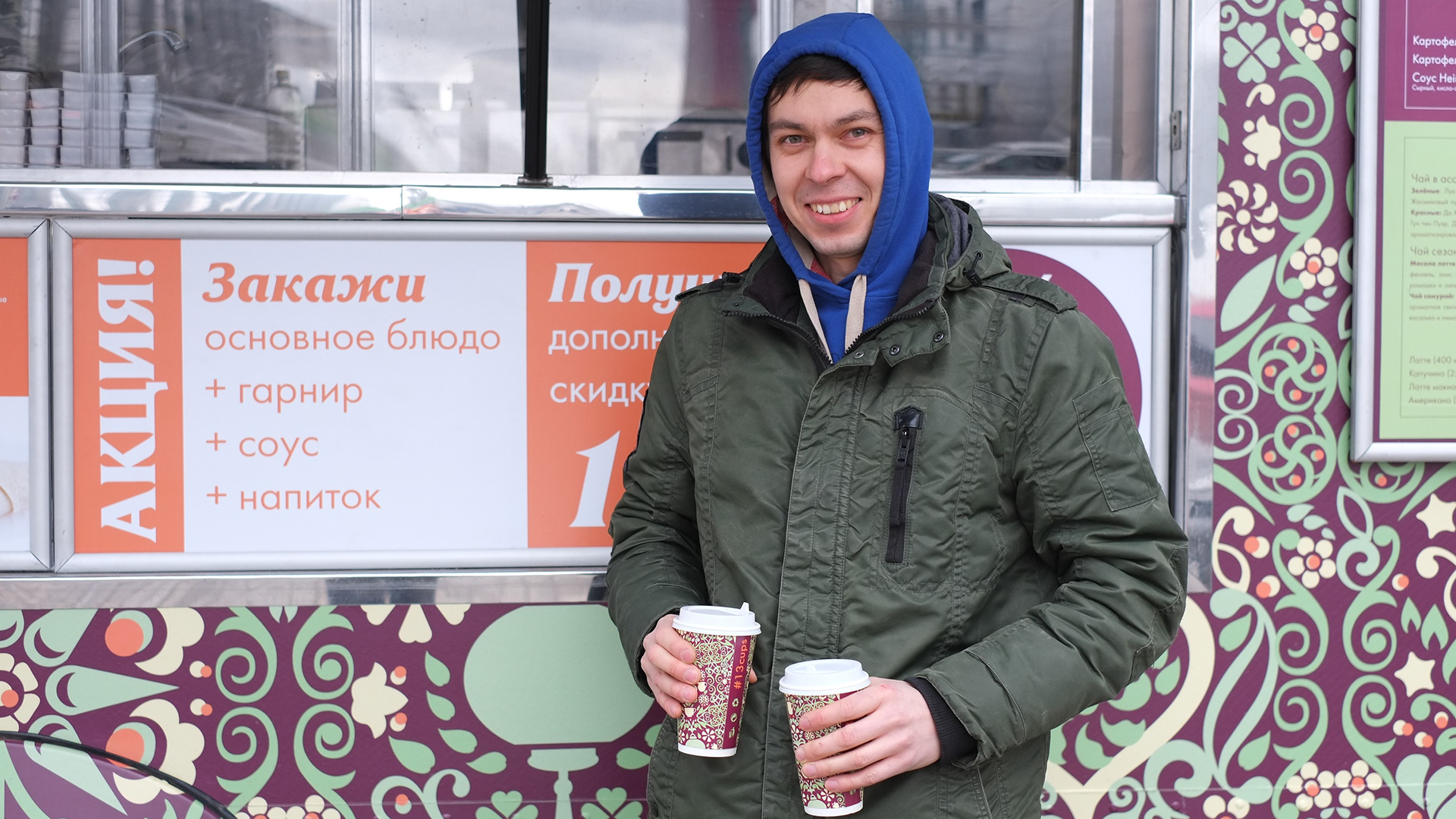 Разработка визуальной части нового бренда.
Чайная галерея "13 чашек"  изначально задумывалась, как проект с эксклюзивной чайной картой. На данный момент
"13 чашек" это уникальный food&street проект из двух составляющих: эксклюзивная чайная карта и авторское меню. Сейчас по Москве колесит фирменный фудтрак с самой современной кухней и наилучшего качества чаем. 
Инстаграм: #13cupsgallery
The new brand's visual identity.
Tea Gallery "13 cups" was originally conceived as a project with an exclusive tea menu. 
At the moment "13 cups" is a unique food & street project of two components: a unique tea card and exclusive chef menu that is traveling all around Moscow in a special food truck.